Hello Fellow SIB Member!
If you've been working to grow your business for a while now and things aren't happening as fast as you want, then I'd like to help you create a MAJOR business BREAKTHROUGH. Here's the scoop…
I've heard from a lot of small businesses that are having an especially difficult time getting paid their full rate these days. After hearing about so many people's struggles, I decided to do something about it…
** NEW, For a Limited Time **
I'd like to invite you to take advantage of a special, "Business Breakthrough" coaching session where we'll work together to…
=> Create a crystal clear vision for your ultimate business success and the perfect lifestyle you'd like your business to provide.
=> Uncover hidden challenges that may be sabotaging the growth of your business and continuing to have you discount your prices.
=> Leave this session renewed, re-energized, and inspired to turn your business into a highly profitable, revenue-generating machine that practically runs itself.
If you'd like to take advantage of this very special, very limited, and totally FREE 45 minute "Business Breakthrough" coaching session, please sign up below.
Before hiring Marybeth, my money story was a disaster.
I had no idea what I was spending, making or where any of my financial status actually sat. I spent the last year extremely stressed with high anxiety due to the feelings of loss of control within my company. After working with MB for less than 3 months, we implemented simple, easy to follow systems to track revenue, expenses and effective techniques to increase financial growth. She created team building programs which allowed my staff to unite together and soar within my corporation. The effective team building built confidence and encouraged staff to become invested in their positions and my company which led to even MORE financial growth. She also coached me in negotiating skills which led to profitable joint ventures. Marybeth's program has delivered. I am now on track to have consistent 30K months!

Kyla,
Entrepreneur & Owner of KPSquared Playhouse Inc.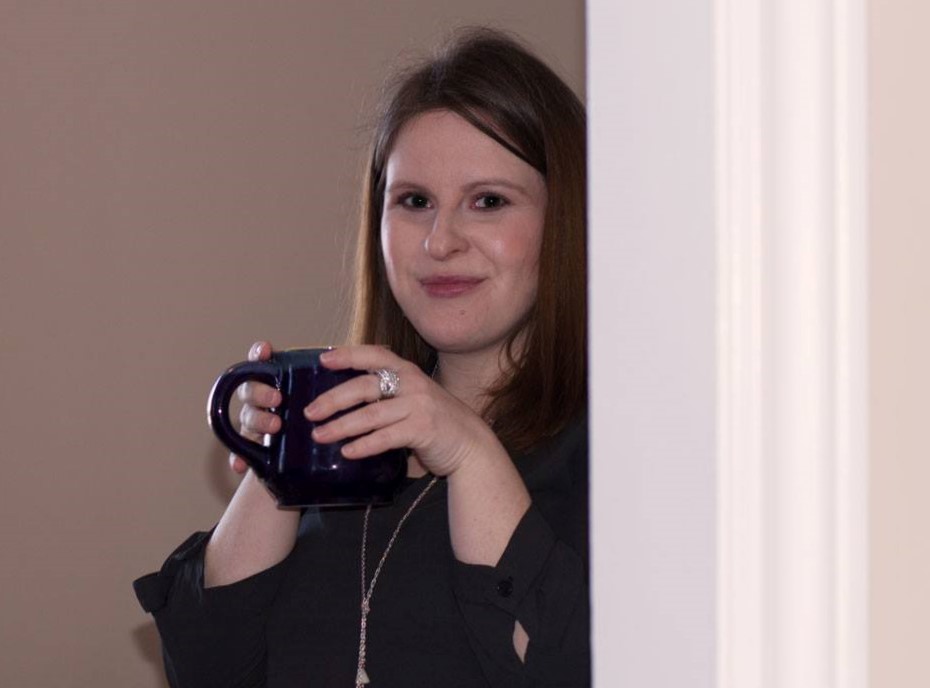 Hey there! I'm Marybeth (or MB for short). I'm helping ladies just like you to grow their business & create the life you originally thought your business would provide.
I've been called many things - Business Coach, Career Coach, Wealth Specialist, my title isn't important. What's important are the results I know I can help you get - which is MORE MONEY! Book your (100% free) Business Breakthrough session so we can get to know each other better.
Don't worry, even if you decide not to continue working with me (which there is absolutely no pressure to do), I know this one session can be life changing!